International Radio 3 Station
Home Page
Welcome to International Radio 3, your one-stop destination for the most diverse and exciting music from around the globe. Experience a unique sonic journey, as we bring to you the irresistible beats of Afrobeat, the soulful melodies of Middle Eastern music, the lively spirit of Samba, and many more captivating global tunes.
Presenters
Amanda Riley
Worldly Wake-Up – Start your day with the fascinating sounds of Worldly Wake-Up with Amanda Riley. Amanda's energetic aura and passion for global music promise a morning packed with enticing tunes that will set the perfect tone for your day.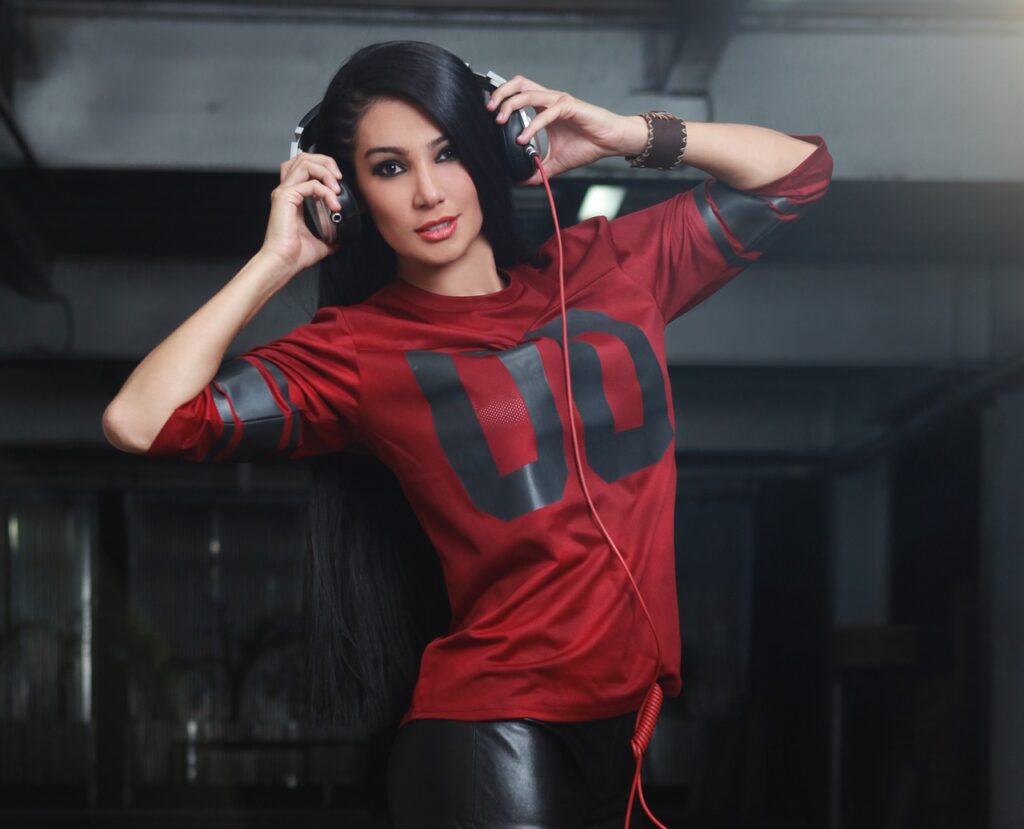 Jason Mitchell
Global Soundscapes at Noon – Join Jason Mitchell for an eclectic mix of music from around the world on Global Soundscapes at Noon. Jason's wide-ranging knowledge of international music genres ensures a diverse and engaging playlist that will keep you hooked.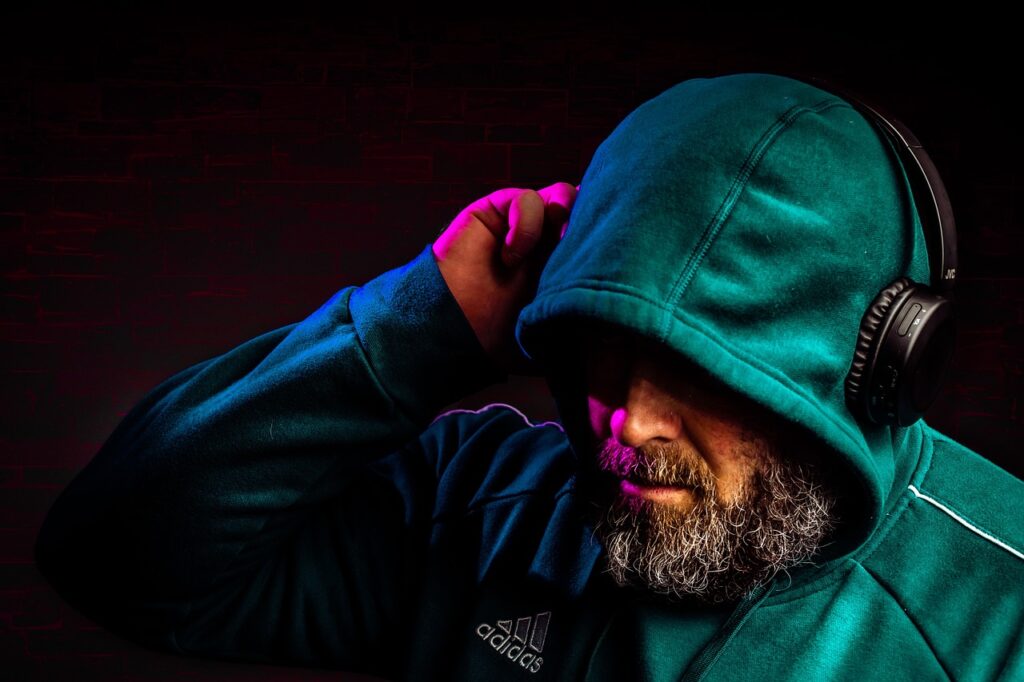 Emma Wilson
Evening Echoes Around the Globe – As evening falls, unwind with Evening Echoes Around the Globe with Emma Wilson. Emma's soothing selection of world music melodies will transport you to far-flung corners of the globe as you relax and end your day on a calming note.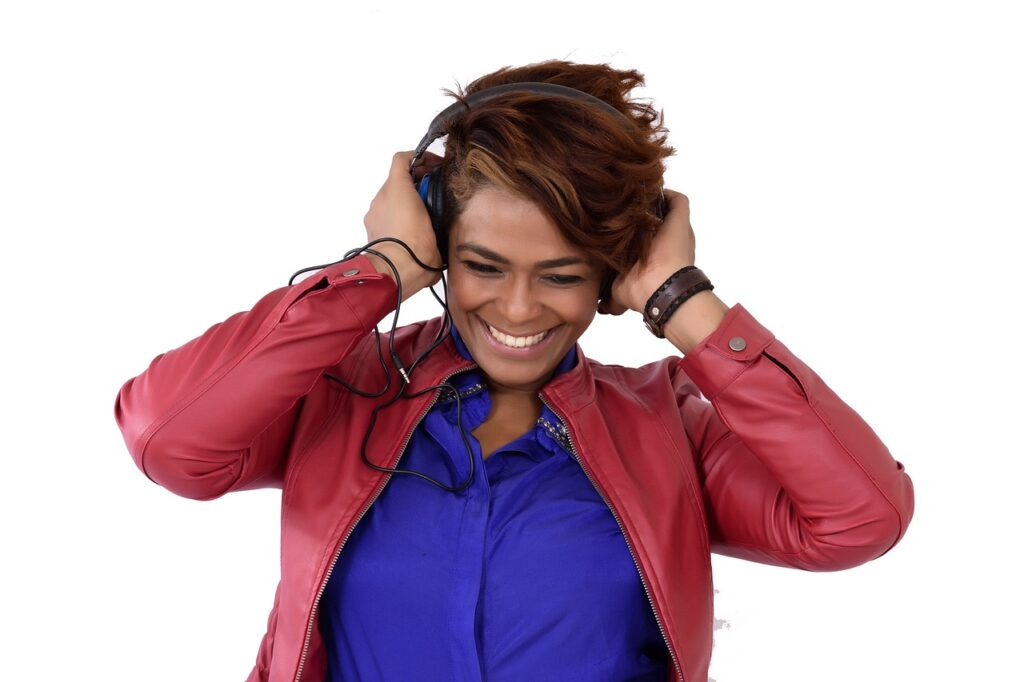 Schedule
Worldly Wake-Up with Amanda Riley
Every Morning 6:00 – 10:00 AM
Global Soundscapes at Noon with Jason Mitchell
Every Day 10:00 AM – 2:00 PM
Evening Echoes Around the Globe with Emma Wilson
Every Day 2:00 – 6:00 PM
Contests
World Music Whizz
Fancy yourself as a world music aficionado? Take part in our World Music Whizz quiz every Wednesday during Amanda's Worldly Wake-Up show. Answer questions correctly, and you could score some exclusive International Radio 3 merchandise!
#MyGlobalRhythm
Do you have a favourite world music track? Share it with us on social media using the hashtag #MyGlobalRhythm. Each Friday, during Evening Echoes Around the Globe, Emma will play a selection of your tracks. If your song is featured, you'll enjoy a free month of our premium ad-free streaming service!
Join Us on a Global Musical Expedition
Immerse yourself in the diverse sounds and rich cultures of the world with International Radio 3. Our enthusiastic presenters are ready to guide you through a vibrant landscape of global music. So tune in and let International Radio 3 accompany you on an unforgettable musical expedition.