Welcome aboard International Radio 2, your personal audio tour to the vibrant world of international music. Discover a new rhythm every day, as we play tracks spanning from the mystical tunes of the Middle East to the infectious rhythms of Latin America and everything in between.
Presenters
Thomas Moore
World Rhythms Morning – Kickstart your day with the mesmerizing sounds of World Rhythms Morning with Thomas Moore. Thomas's infectious energy, coupled with his love for global music, will invigorate your mornings and broaden your musical horizons.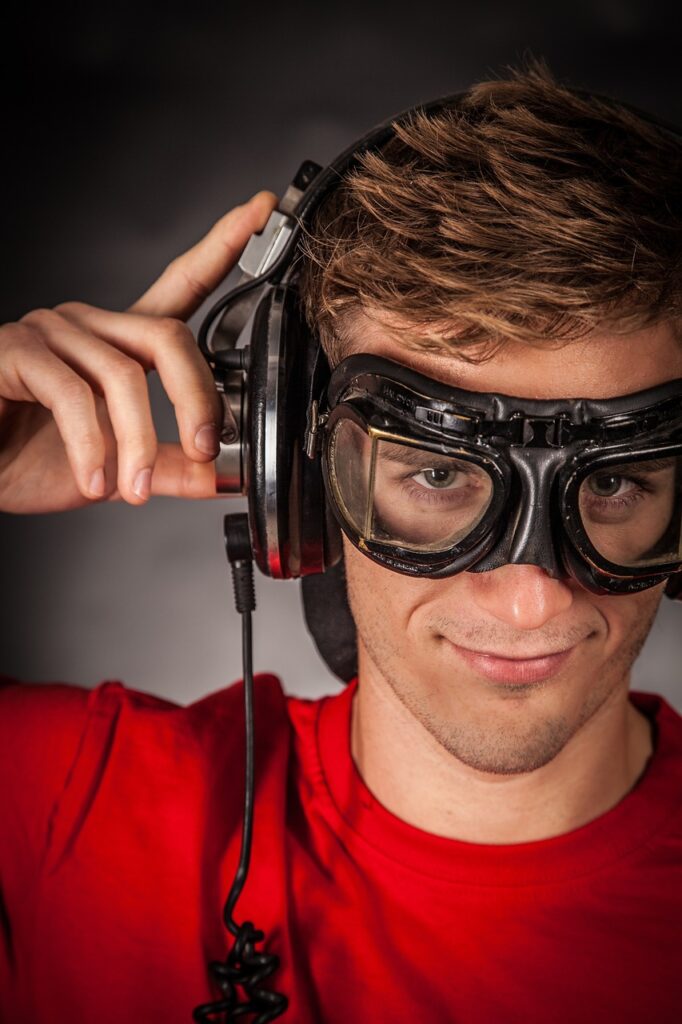 Sophia Robinson
Global Grooves Midday – Sophia Robinson's Global Grooves Midday offers a rich tapestry of music from every corner of the globe. Sophia's comprehensive knowledge of international music assures an interesting and eclectic listening experience.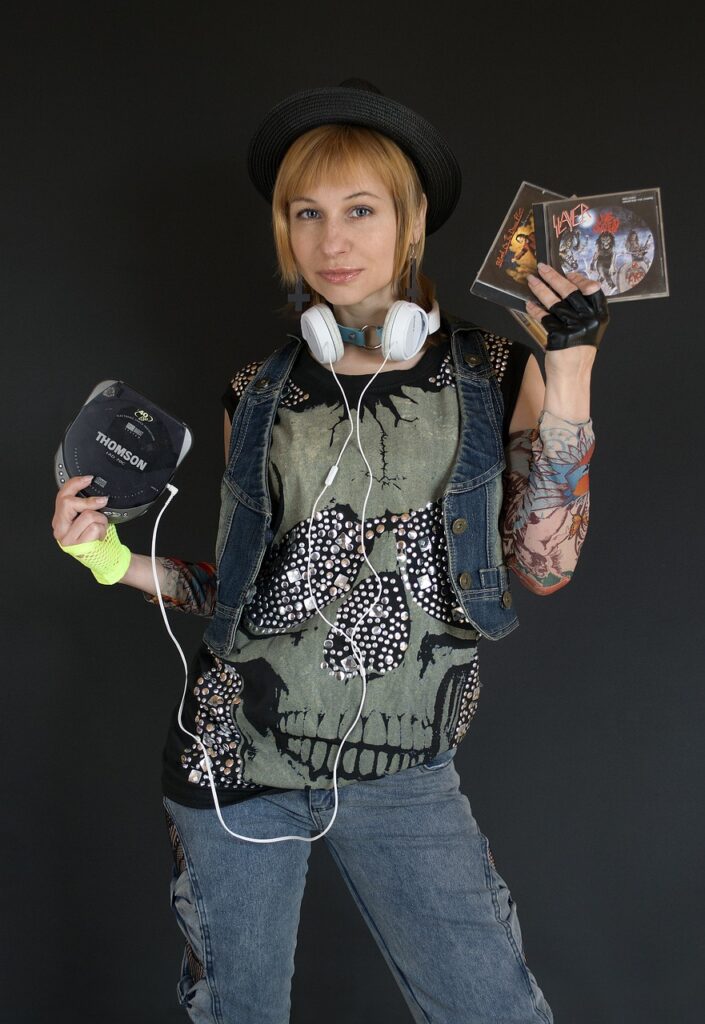 James Howard
Global Harmony Sunset – As the day draws to a close, unwind with the tranquil sounds of Global Harmony Sunset with James Howard. James's selection of peaceful world music tunes offers the perfect soothing end to your day.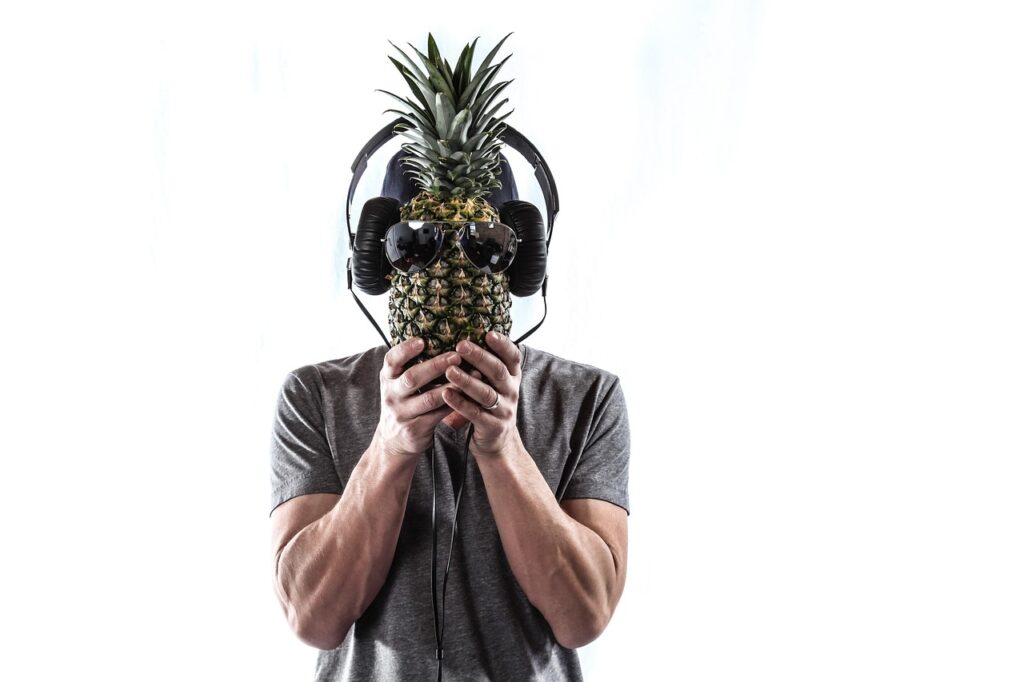 Schedule
World Rhythms Morning with Thomas Moore
Every Morning 6:00 – 10:00 AM
Global Grooves Midday with Sophia Robinson
Every Day 10:00 AM – 2:00 PM
Global Harmony Sunset with James Howard
Every Day 2:00 – 6:00 PM
Contests
World Music Maestro
Are you an expert in global tunes? Try your luck with our World Music Maestro contest, hosted by Thomas every Thursday during the World Rhythms Morning show. Get the trivia questions right, and you could win exclusive International Radio 2 merchandise!
#MyGlobalSound
Share your favorite world music track with us on social media using the hashtag #MyGlobalSound. Every Friday, during the Global Harmony Sunset, James will play a selection of these tracks. If your track is chosen, you'll receive a free month of our premium ad-free streaming service!
Embark on a Musical Journey with Us
International Radio 2 brings the diverse sounds of the world right to your doorstep. Our dedicated presenters are committed to providing you with a varied and exciting listening experience. So tune in, open your ears to new sounds, and let International Radio 2 guide you on a captivating musical journey.